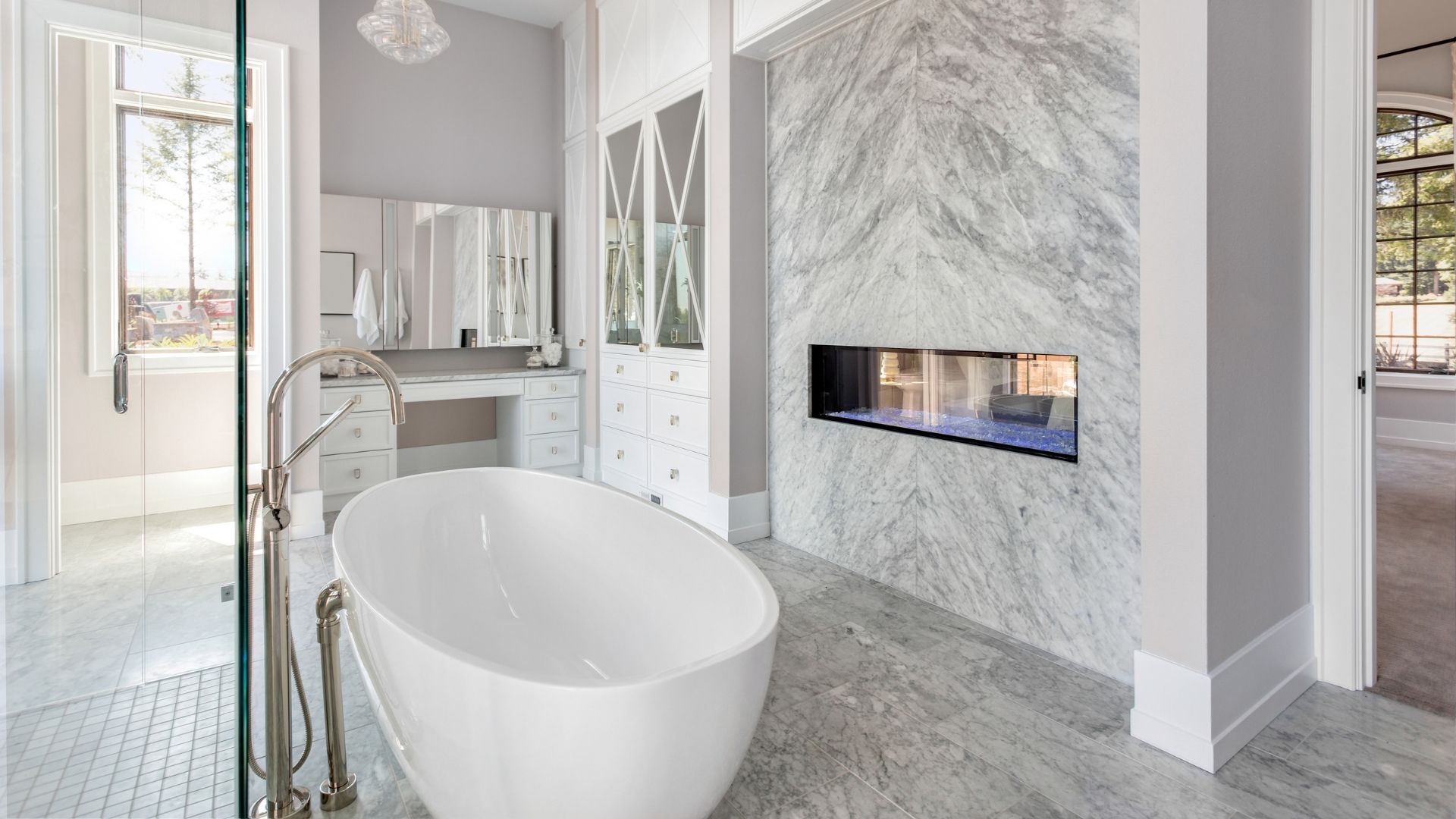 Our Services
Bradenton Bathroom Remodels offer professional bathroom design and bathroom remodel services in Bradenton, FL and the surrounding areas.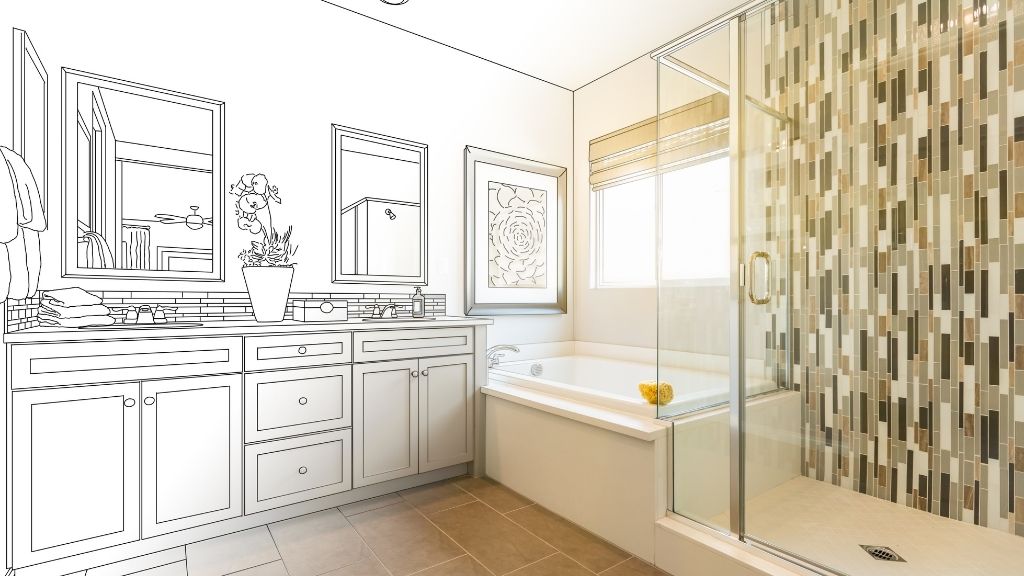 Bathroom Designs
Before you start work on construction for an all-new bathroom or bathroom renovations for an existing space, you'll need rock-solid designs. With our luxury bathroom designs, you'll be able to take the first step towards a gorgeous (and highly functional) new bathroom.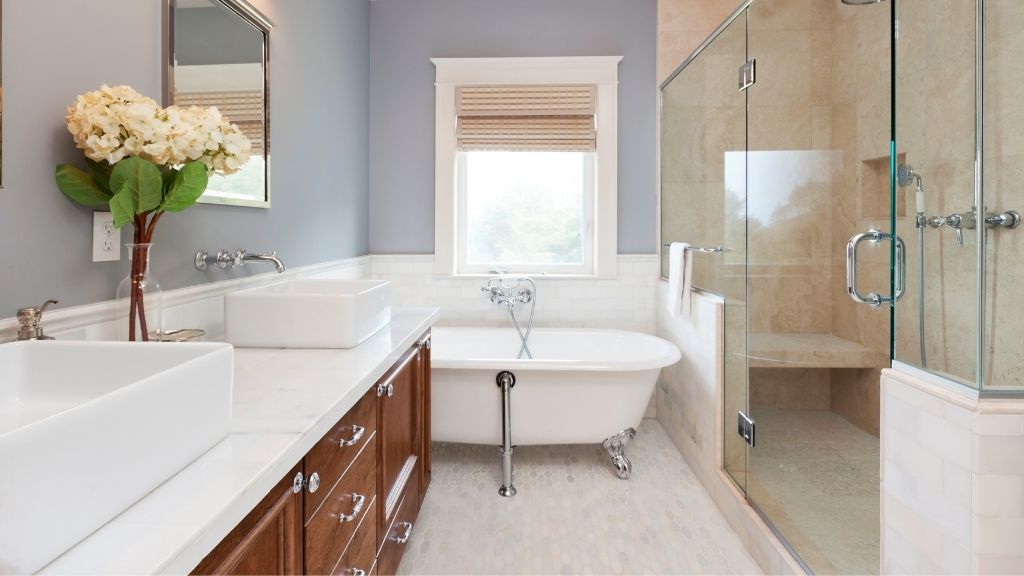 Bathroom Remodelling
If you don't have a background in bathroom renovation, even a "small bathroom remodel" might be much more complicated than you'd think. These jobs involve creating bathroom designs, installing fixtures, and much more – so let us do it all for you!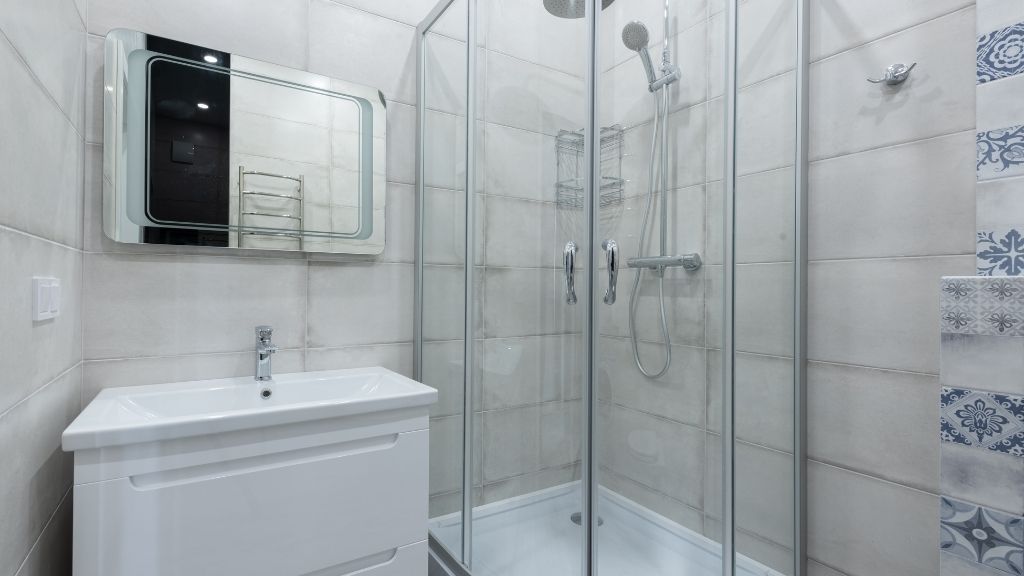 Showers
When they're already doing a bathroom remodel, Bradenton, FL residents might as well do a shower/tub remodel, too. We can provide a shower remodel that looks great while being highly accessible.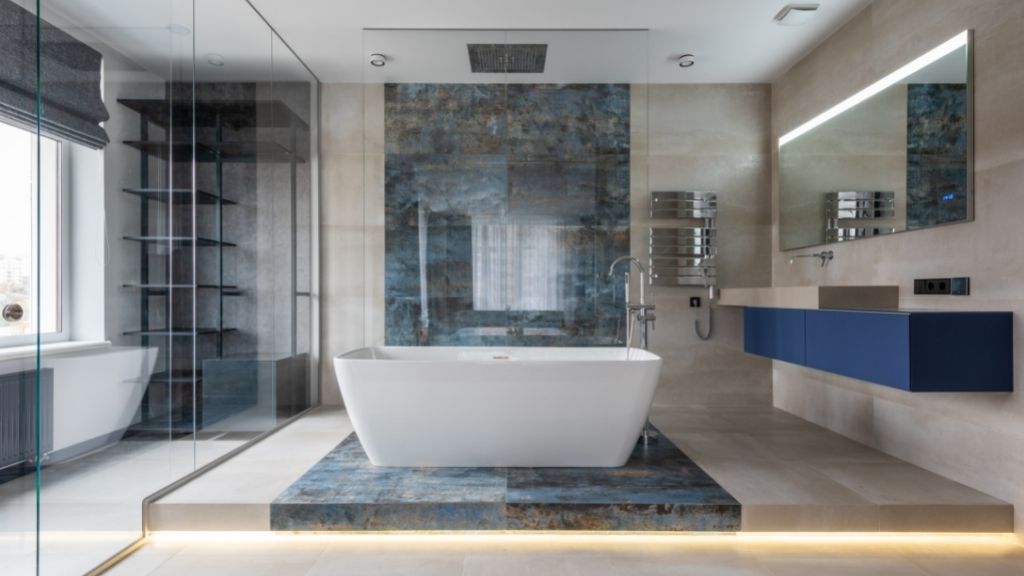 Bathtubs
At Bradenton Bathroom Remodels, we're more than ready to take on your tub remodel or replacement. When we're done, your tub will look better than ever!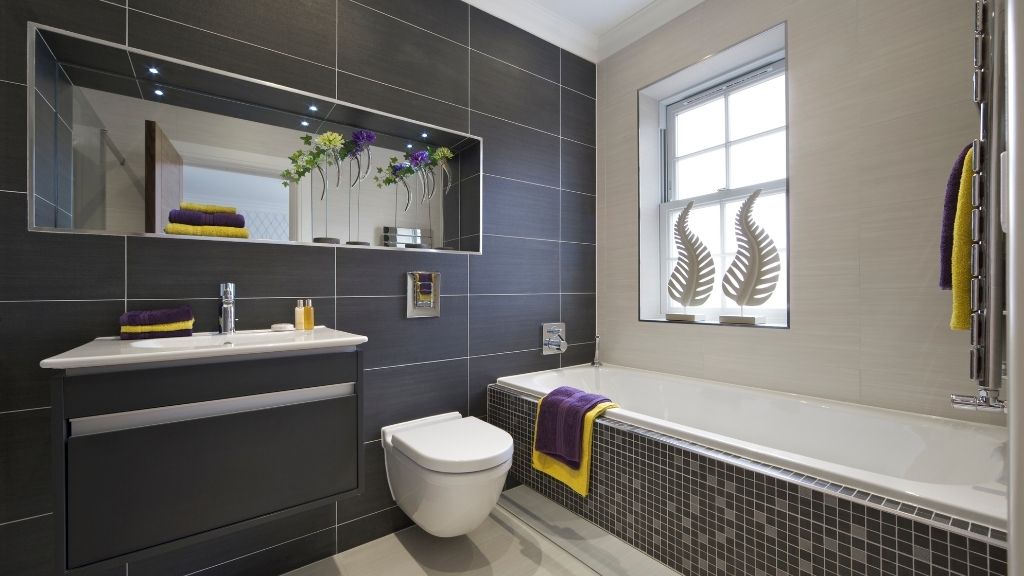 Bath Tile
Regardless of your bathroom's appearance, it can benefit from tile walls and floors. The team at Bradenton Bathroom Remodels is ready to help you select and install the best tile for your bathroom.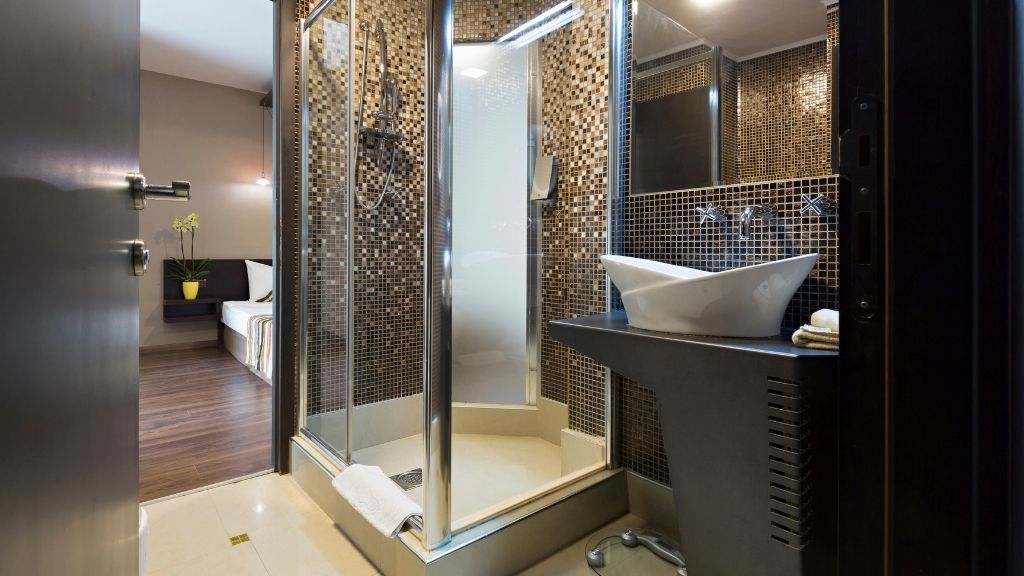 Bath Conversions
Even if you already have a shower or tub, you might prefer the alternative option. Since we provide bathroom remodeling Bradenton, FL residents trust, we can easily help out with your shower or bath conversion.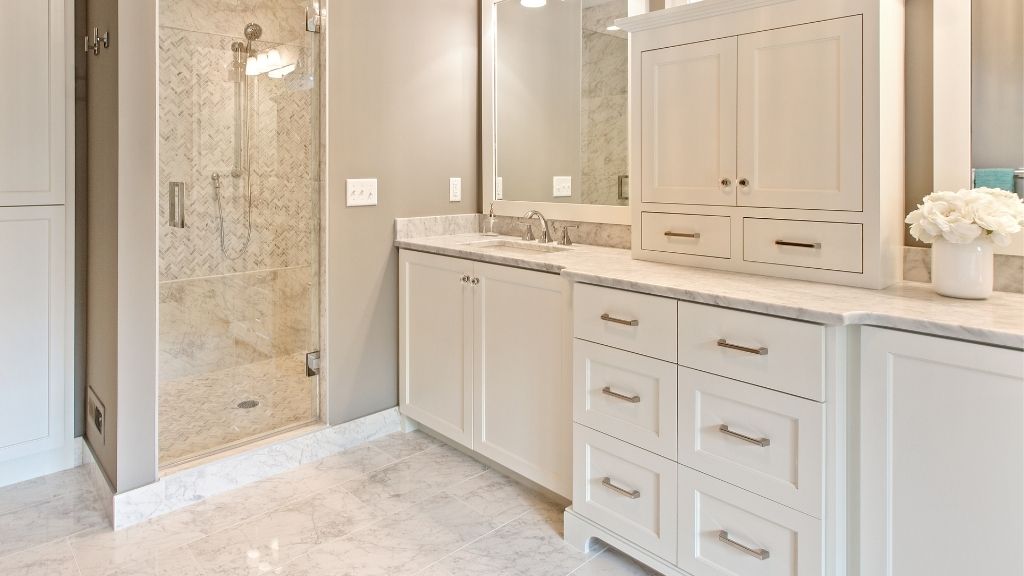 Cabinets
It's easy to ignore bathroom cabinets, and that's by design. But since they play an indispensable role in any luxury bathroom, you'll want to get high-quality cabinets from the area's best bathroom contractors.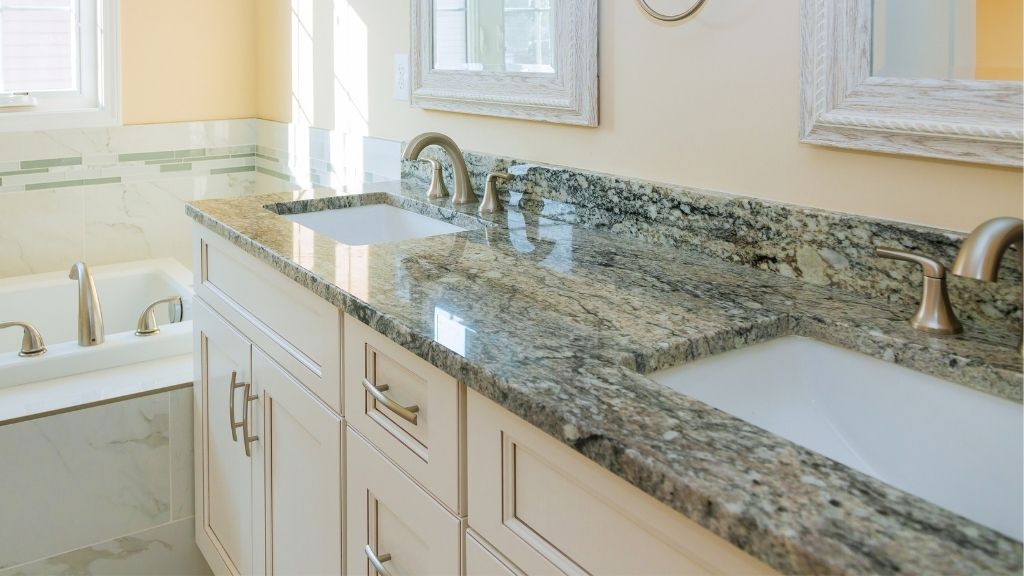 Countertops
When putting your new bathroom together, vanity countertops aren't something you can afford to ignore. We can provide the best-looking, most durable countertops in Bradenton.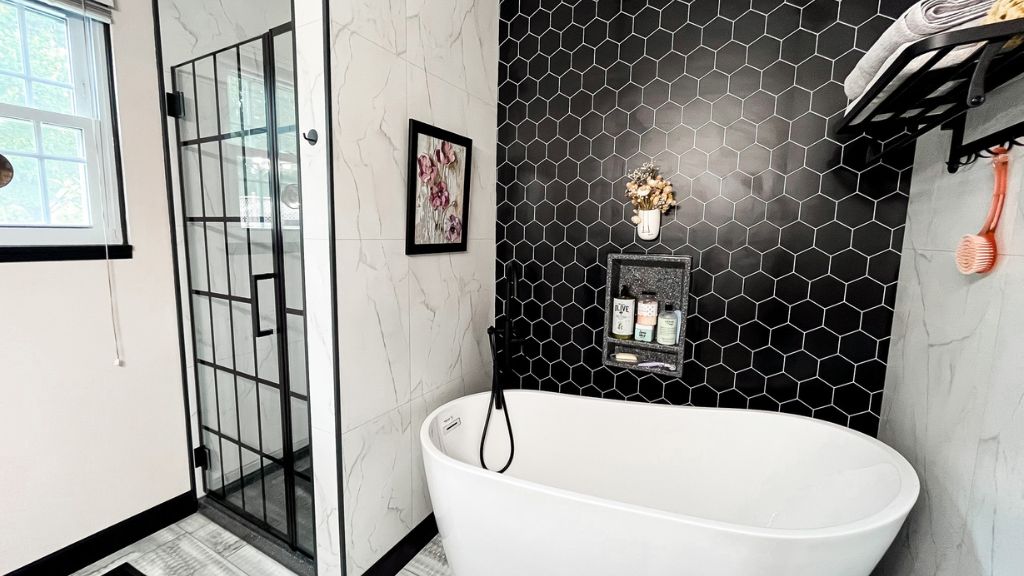 Fibo Wall Panels
Elevate your bathroom with our Fibo Wall Panel service. Experience seamless elegance, waterproof durability, and easy maintenance. Transform your space today!
Get in Touch
Give us a call today on 941-269-1044